When it comes to VoIP projects, finding the right supplier is essential.
A reputable supplier will have extensive experience in the industry and will be able to offer a wide range of products and services. They should also be able to provide support and guidance throughout your project, helping you to avoid any potential pitfalls. With so much at stake, it's important to take your time when choosing a VoIP supplier. Do some research, read reviews, and ask for recommendations from other businesses. By taking the time to find the right supplier, you can be confident that your VoIP project will be a success.
Choosing a VoIP system can be a daunting task, but it doesn't have to be. By following a few simple steps, you can ensure that you choose the right VoIP provider for your business. When making your choice, keep your company's needs in mind, and don't be afraid to ask for professional help. With the right provider, you will be able to enjoy all the benefits of VoIP technology.
1. Confirm VoIP phone features with your VoIP provider
VoIP providers offer a variety of features that can benefit businesses of all sizes. From cost savings to increased flexibility, VoIP can help your business stay connected. To find the right VoIP provider for your business, it's important to confirm which features are most important to you.
2. Send samples and test the function
The best VoIP provider supplier will be happy to send you samples of their products so that you can test them out and see if they meet your requirements before purchasing any amount in bulk or making a larger long.
3. Customized VoIP for more personalized voice communication
If you have specific requirements, make sure the VOIP provider is willing to work with you to customize a solution that meets your needs.
Hopeiker specializes in creating tailored VoIP systems that fit your specific needs. Whether you're a small business or a large enterprise, we can develop a solution that's perfect for you.
4. The art of bargaining and negotiating.
Aside from the features, we want to really fit into VoIP, striking a deal bargain is a key to getting us to the real deal in VoIP!
A company's cost structure can have significant impacts on its ability to maintain profitability over long periods due to changes that occur with market prices fluctuations plus other factors affecting the business outlook
What price should a supplier and buyer agree on? For both parties, it is an important issue that needs to be considered when dealing with one another.
5. Look for a supplier that is certified by a reputable organization
There are many VoIP suppliers on the market, but not all of them are CE fcc Certification. This type of certification is essential for VoIP providers, as it ensures that their products meet rigorous quality and safety standards. This will give you peace of mind knowing that you're working with a reputable and trustworthy company.
6. Make sure that the supplier offers a payment method that is convenient for you.
An important factor to consider when choosing a supplier is the method of payment they offer. For example, some suppliers may only accept T/T payments, while others may also offer L/C. If you have a preference for a particular payment method, ensure that the supplier you choose offers that option. Otherwise, you may find yourself facing delays or additional charges. Also, be sure to check the terms of the payment method to ensure that it meets your requirements. By taking the time to choose a supplier with a convenient and appropriate payment method, you can help ensure a smooth and hassle-free transaction.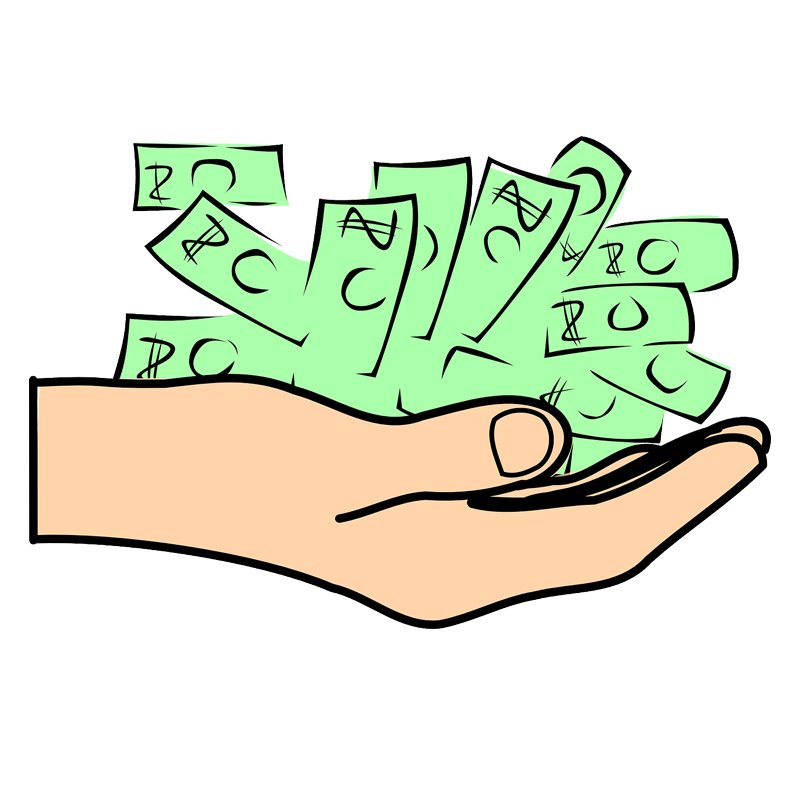 7. Raw materials are the essential ingredients that are used to manufacture VoIP products.
The quality of the raw materials will directly impact the quality of the finished product. When choosing VoIP products, it is important to ask about the materials that were used in the manufacturing process. Make sure that the materials meet your standards and that they will provide the performance that you expect. By carefully selecting the right VoIP products, you can be sure that you are getting the best possible value for your money.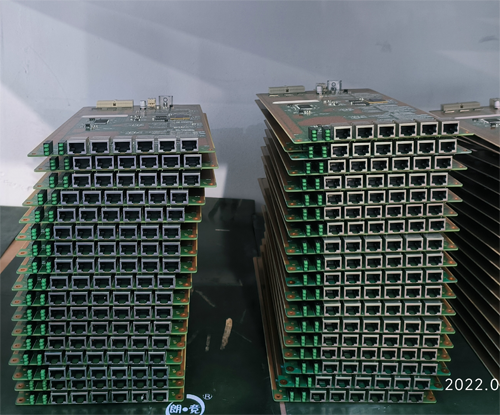 8. Get a Production process
9. VoIP Phone packaging, boxing
Packaging and crating are important aspects of shipping IP phones. By ensuring that items are packed safely, businesses can minimize the risk of damage during transit. In addition, a well-packed VoIP phone is more likely to arrive at its destination in good condition, which helps to increase customer satisfaction. Hopeiker's team has extensive experience in both packing and crating and we are confident that we can provide a high-quality service to meet your needs.
10. Remote quality inspection
1. Quality assurance is the process of measuring voice quality through testing. These tests can measure voice quality either directly or indirectly, but either way, they can be divided into two main categories: client device testing and network path testing. Client device testing focuses on whether the digital signal being transmitted works functionally. By examining the telephone used by the caller, muting noise, etc.
2. Recording product inspection videos is a good way to check the quality, as you can't be there to inspect our products, we can let you see the quality of the goods, packaging, etc. on video.
11. Transport VoIP phone method
The best way to transport your products is by air. It is fast, efficient, and versatile and these are all important qualities in this industry. You can also choose other methods, such as sea freight, which offers the advantage of low cost at a good price.
Please note that the final cost depends on the number of customized services and wholesale IP PBX and IP Phones you require, the specifications, the relevant national legislation, and the distance to be shipped. For example, if you book 1000 units of 10 cubic meters.
1. For 1,000 units estimated at 10 cubic meters, the cost of shipping is more favorable and is approximately $0.3-1.00 per unit, depending on the country of arrival.
2. The cost of air freight is approximately $0.7-2.00 per unit, depending on the country of arrival, for 1000 units estimated at 10 cubic meters.
12. Shipping VoIP phone cargo insurance
We assist our customers in developing a transport insurance package for your goods to protect against damage or loss in transit. Effective risk management can help transport companies to reduce accidental losses, improve transport efficiency and reduce transport costs, Ensuring the VoIP phone maximum. protection.
13. Customs clearance for VoIP phone shipments
We focus on providing quality VoIP products and services to our customers. We also offer a variety of support services to help our customers with their VoIP needs. From installation to training, we can help you get the most out of your VoIP investment. In addition, we also offer assistance with importing and exporting goods through customs. With our help, you can clear customs quickly and efficiently, ensuring that your shipments arrive on time and without delays.